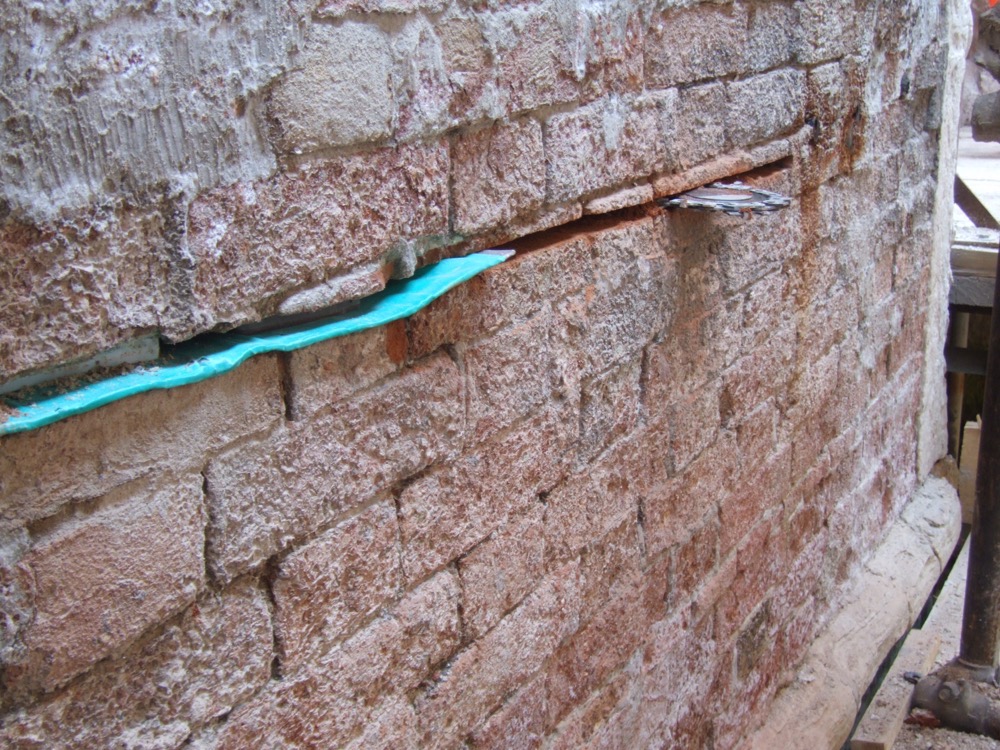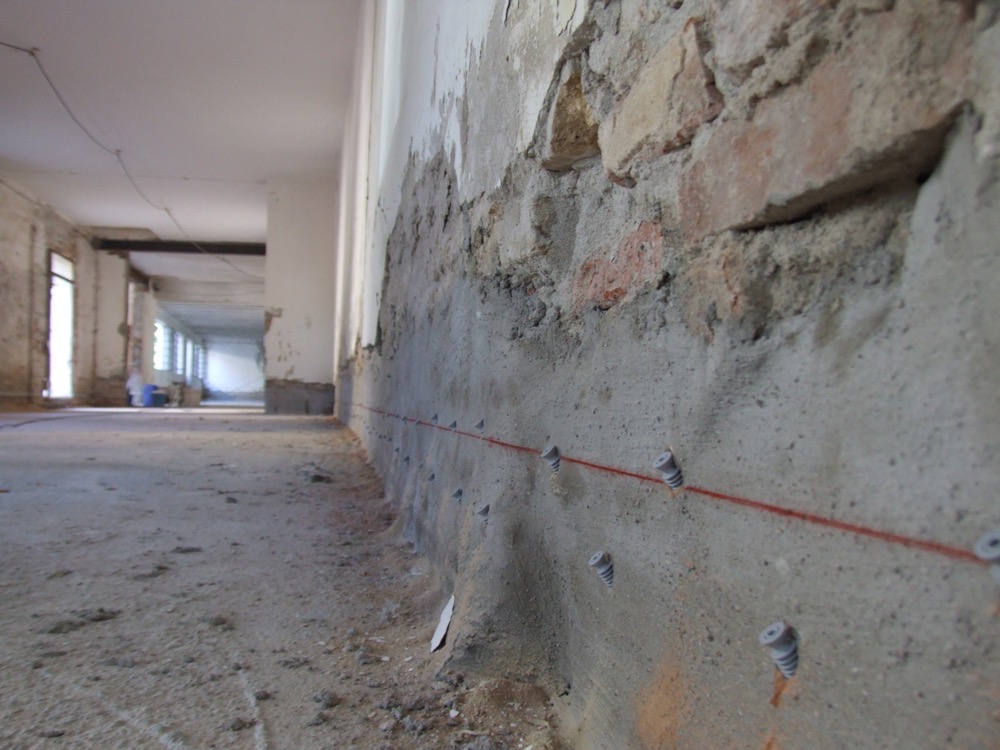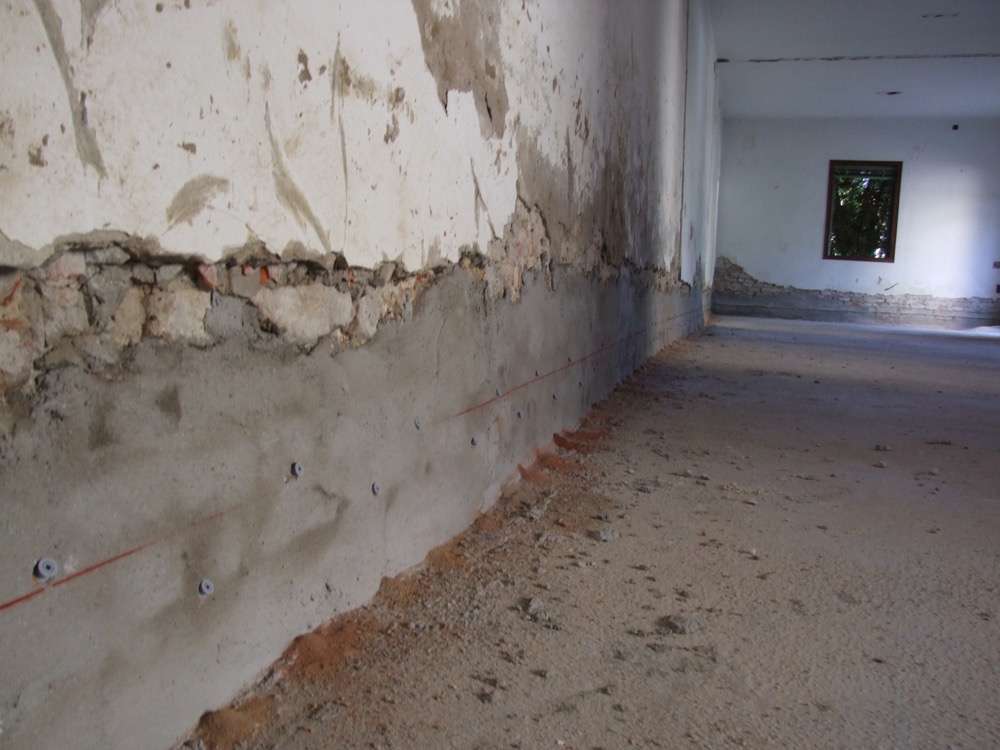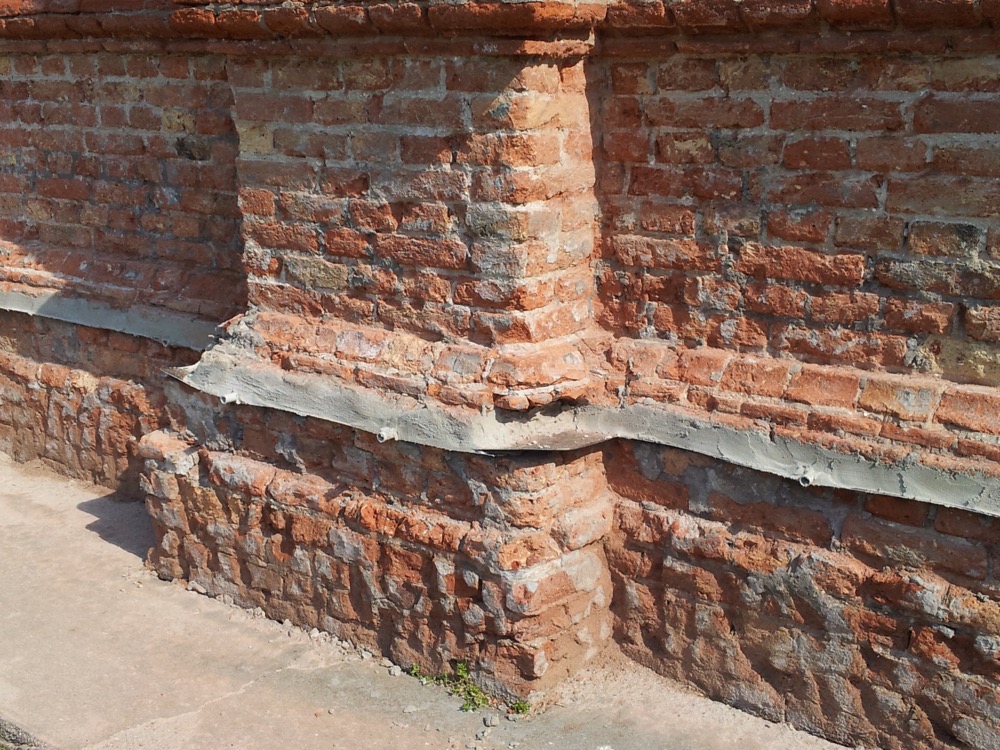 The company, specialized in the restoration of masonry, deals with the interruption of the ascending rising damp by adopting the following remedies:
1. Renovation of the walls by mechanical cutting at the base
2. Renovation of walls by injection of water-repellent resins
3. Withdrawals and subsequent chemical analyzes of the walls salinity
4. Desalination of the walls
5. Application of dehumidifying plasters
The methods adopted by Stevanato have been tested and refined until the achievement of exemplary results, in order to be able to guarantee 100% successful interventions.