There are several causes that generate damage to the concrete with serious risks to the stability of the building.
Stevanato intervenes with actions of refurbishment and reconstruction of reinforced concrete with appropriate technical mortars, in cases of deterioration due to:
Structural causes:

excess of water
lack of cement
too rapid drying
bad choice of aggregates
insufficient vibration
frost during the setting

Environmental causes:

pollution
common: carbon dioxide, sulfur dioxide
specific: salts, acids, fumes
additional: erosion, freeze-thaw, vibrations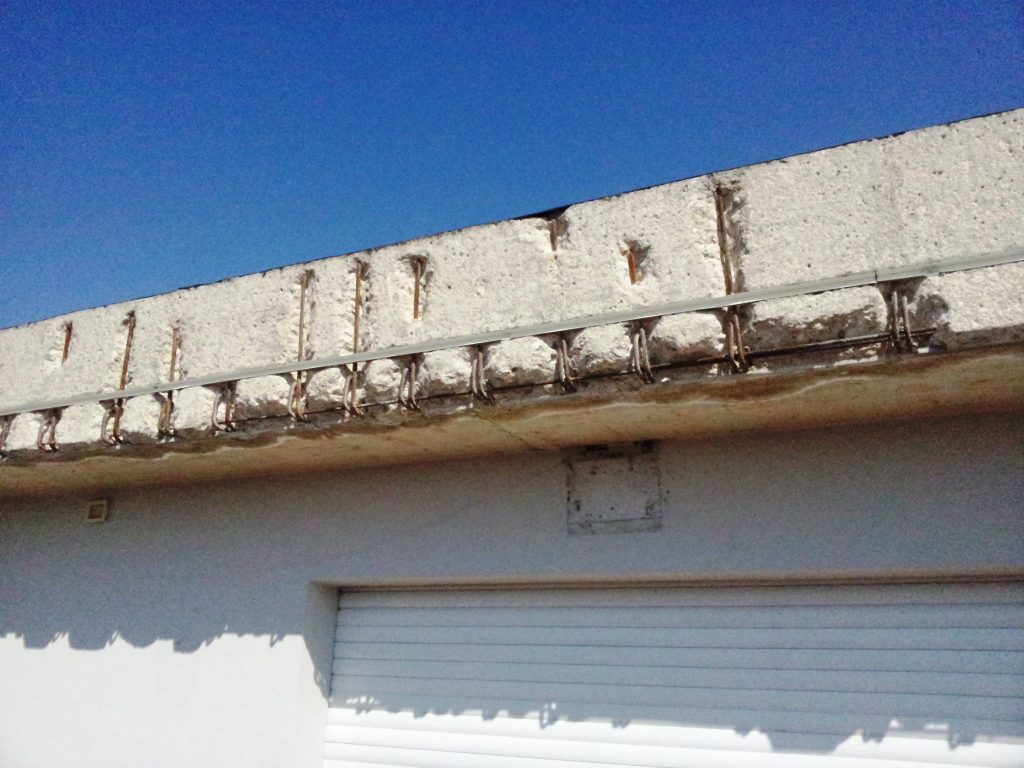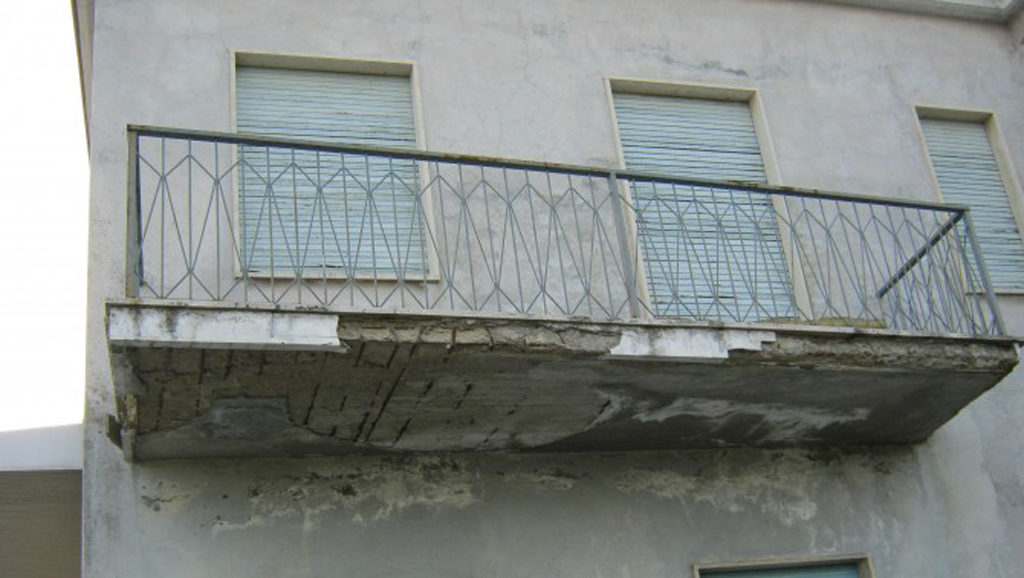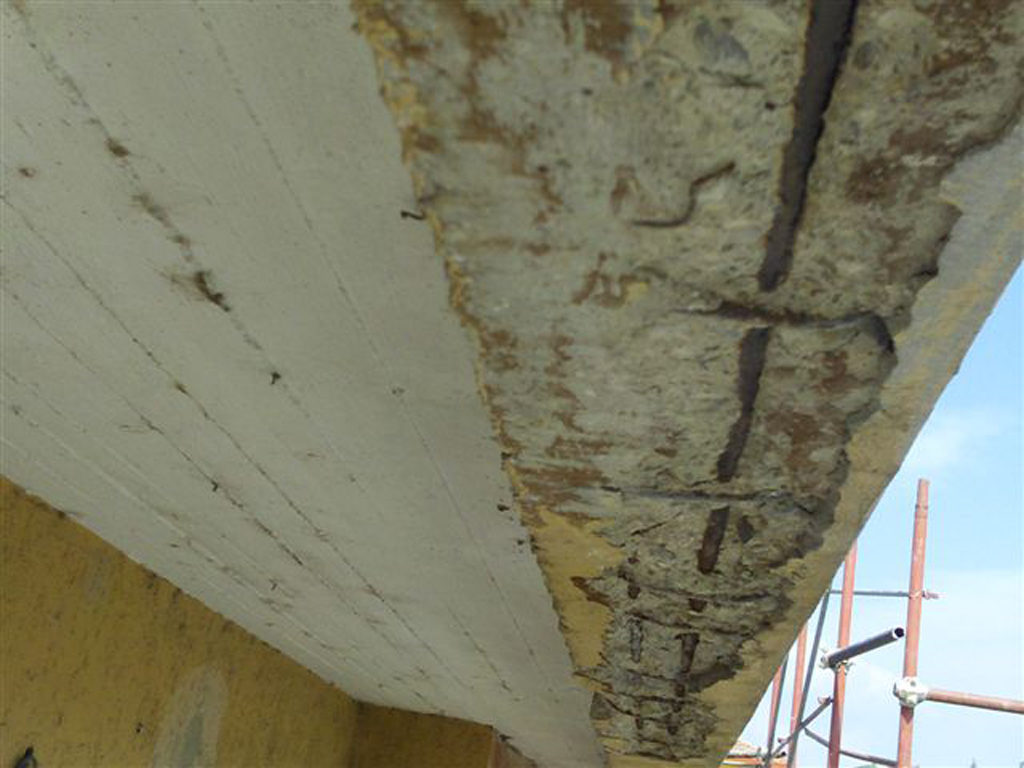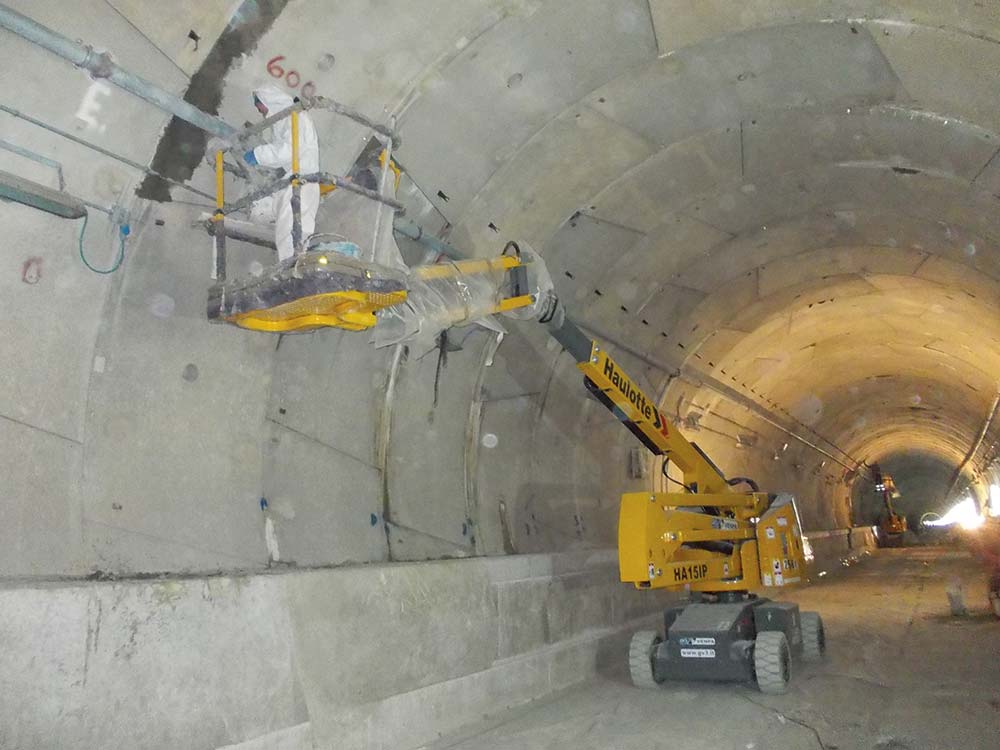 To restore a reinforced concrete product in a deep and lasting way, Stevanato intervenes promptly preparing a good support base for the materials used in the repair, such as high performance cements, choosing the most suitable systems according to the type of degradation and creating a final protective coat. All this after a careful study of the initial situation and the restoration needs.
Cement reconstruction operations are generally always achievable, apart from situations in which the cement to be restored is not irreparably compromised.