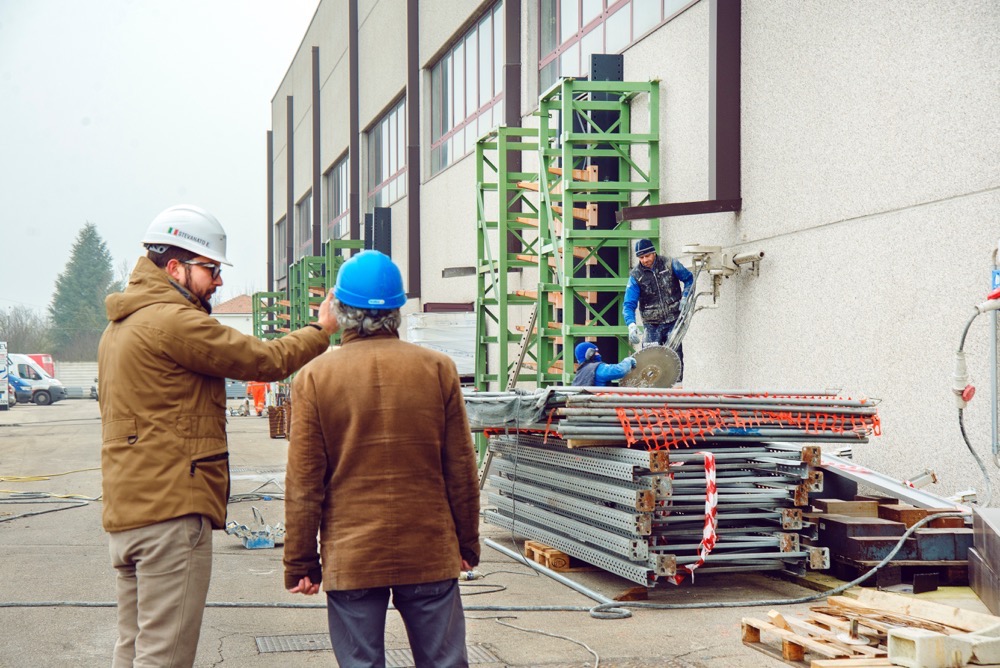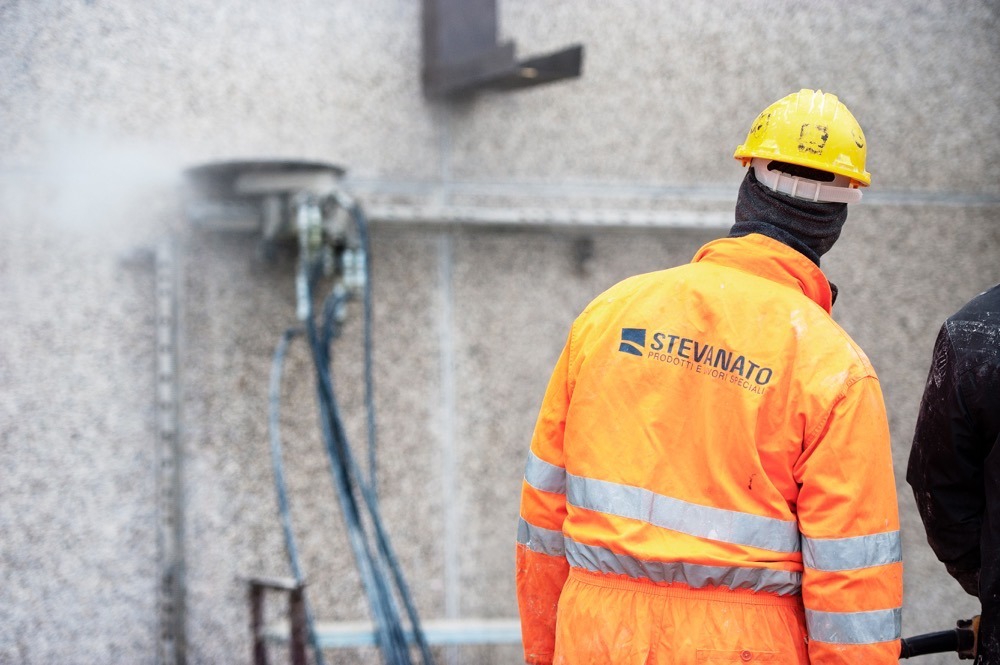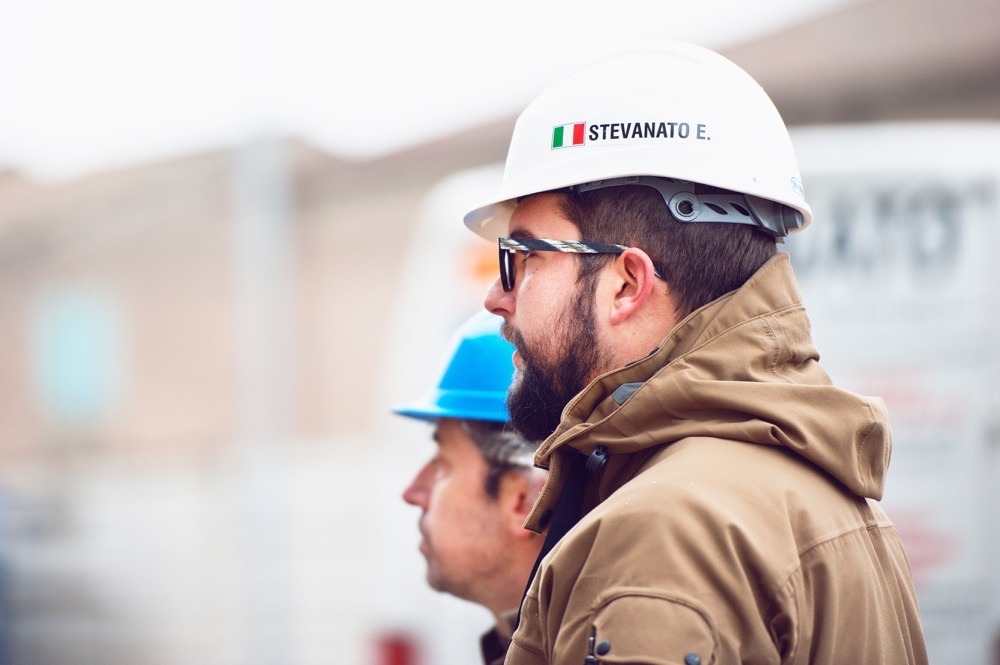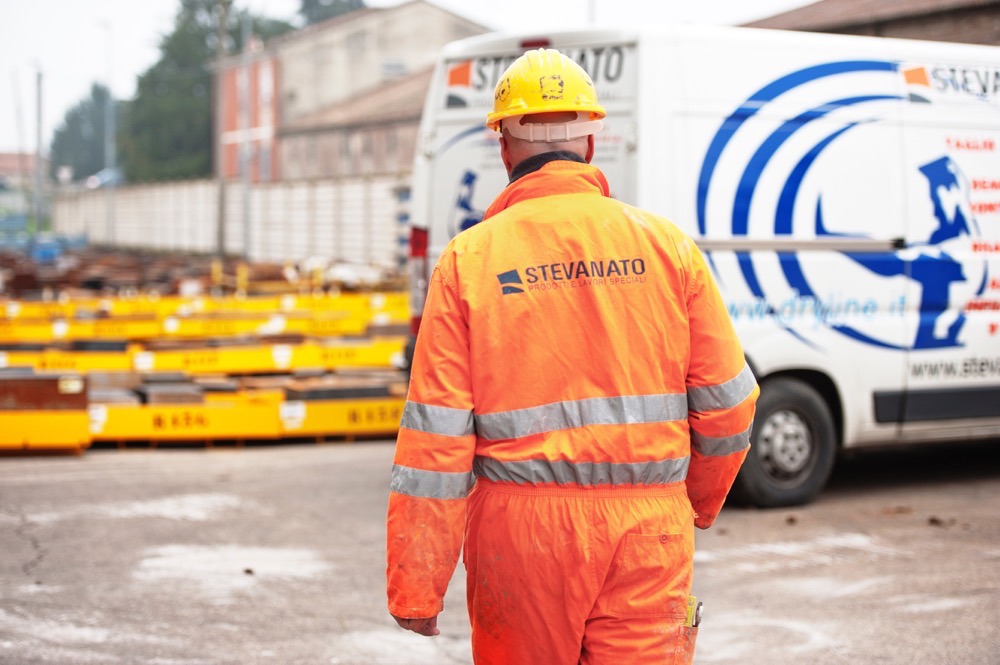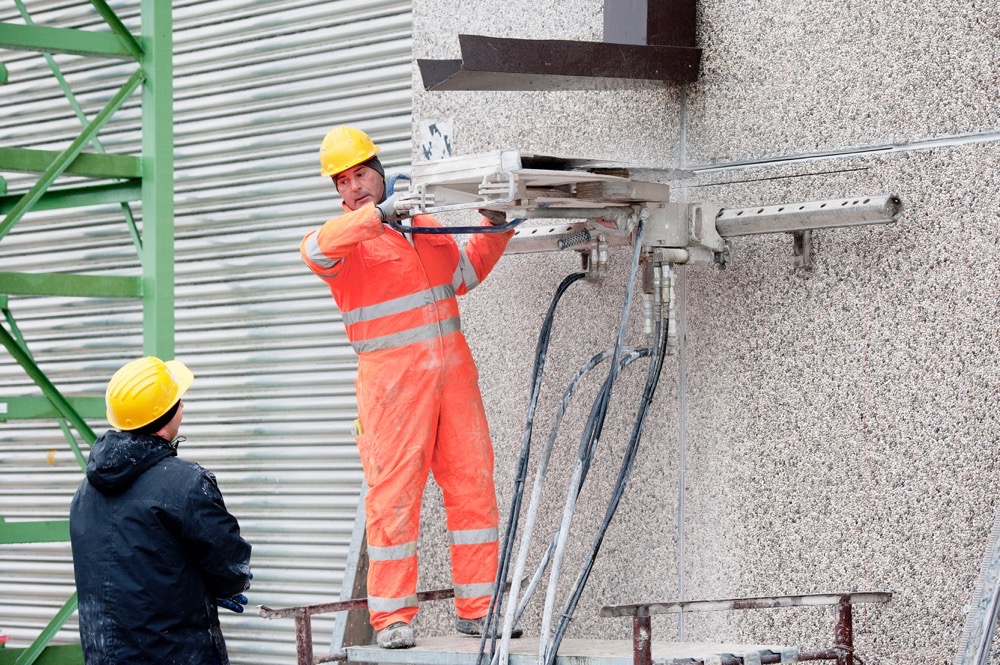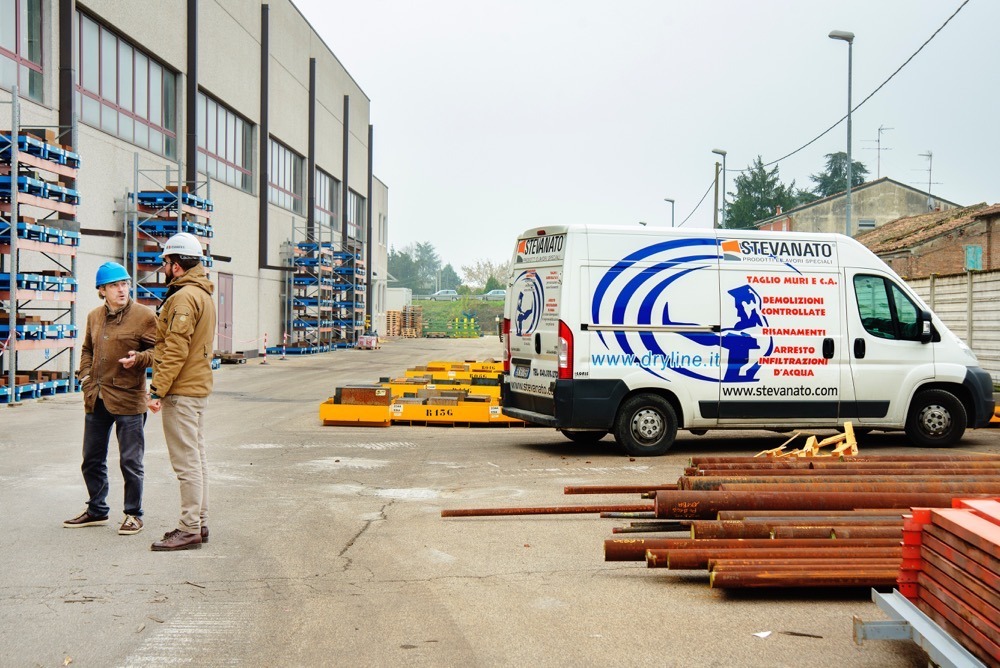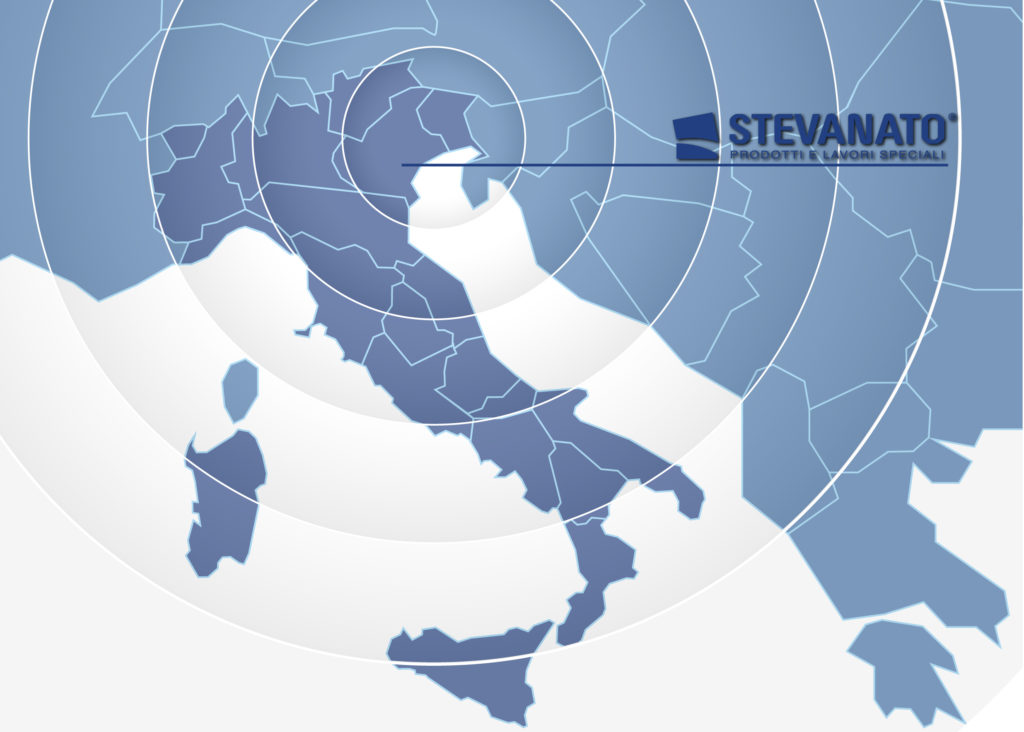 STEVANATO PRODOTTI E LAVORI SPECIALI  is a company with many years of experience, which places itself as a leader in the special works of the construction field.

The company, founded in 1979, was initially oriented to the renovation and consolidation of the walls, mainly in the historical centre of Venice, a critical environment that allowed Stevanato to acquire more and more specific knowledge.
Over the years, Stevanato has widened its field of action, also working in the demolition and cutting of reinforced concrete.
During the last decade, it specialized in the stoppage of water infiltrations caused by the static dissections of the building structures and by the hydrogeological dissections of the land.
Furthermore, today it performs a series of special works, such as graffiti removal, fire insulation, airport and road joints, waterproofing, archaeological works and sandblasting.
Stevanato operates all over Italy and abroad.